Safe Contracting Program
Rader's Appliance Repair is commited to your safety.
Our program conducts background screening and drug testing of our technicians. We would like you to know that our emplyees have been background checked and have successfully participated in our certification and drug testing program. 
Your safety and your peace of mind come first.

Kansas City's trusted name in appliance repair.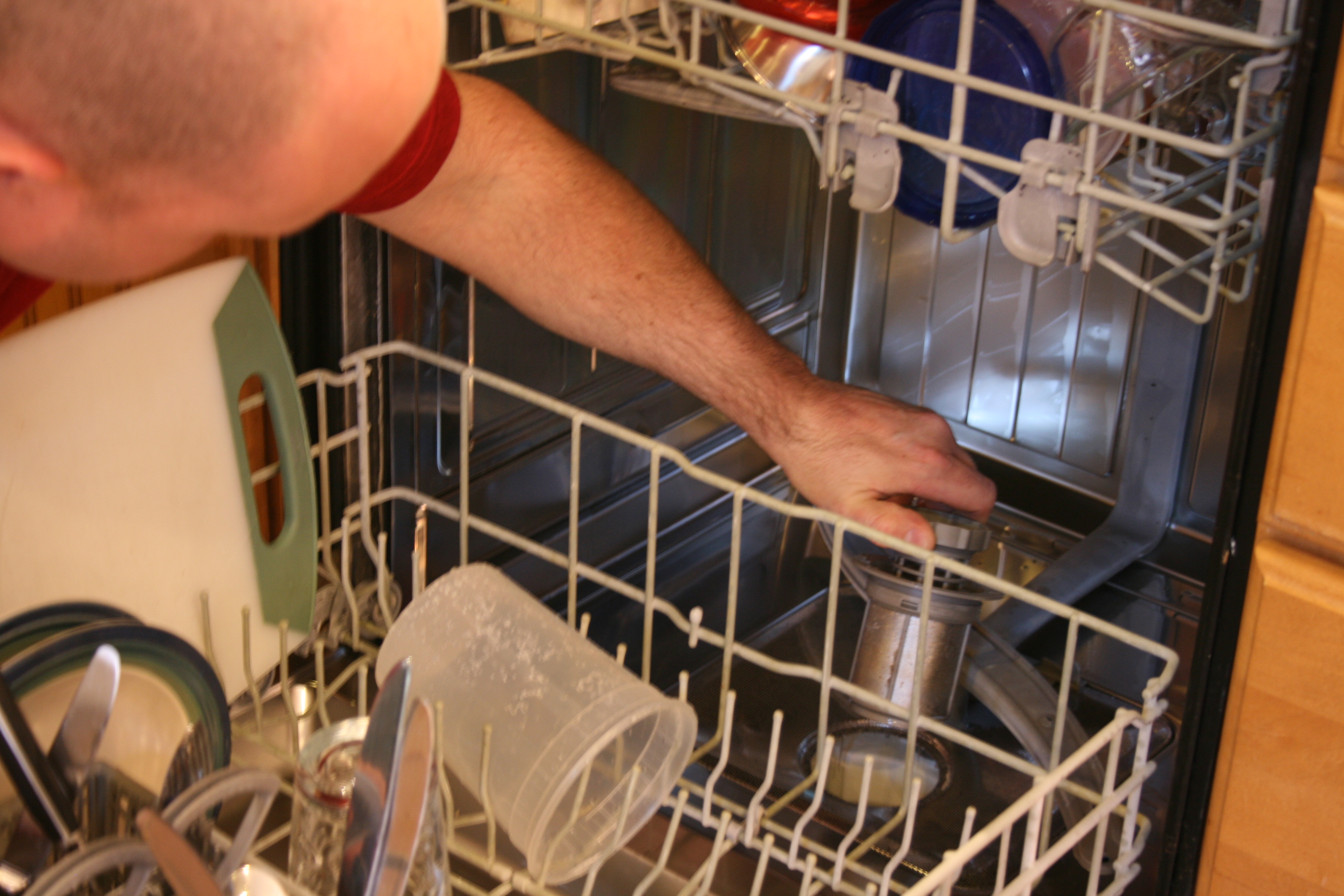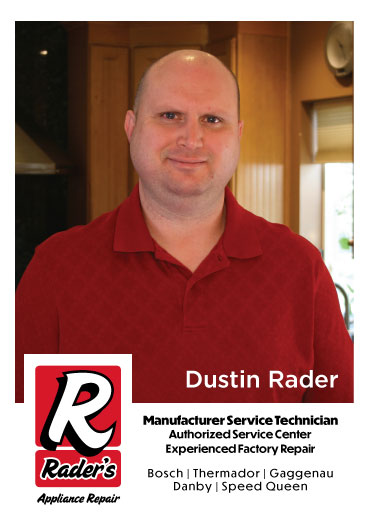 Rader's Appliance Repair
Manufacturer Service Technicians
Authorized Service Center
Experienced Factory Repair